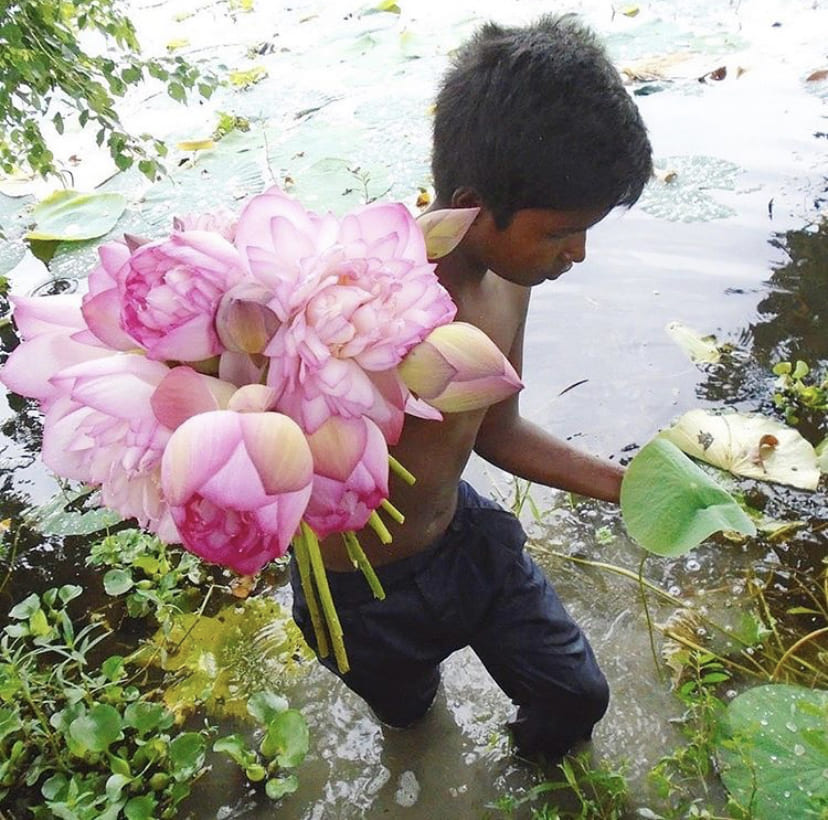 about us
Our Mission
Swiss Alternative Medicine & Well-being is a non-profit association and shall pursue the following aims:
To promote sustainable health through ethical and holistic approach to patient care and well-being,
To support educational health programs with practical outcome for universities and schools,
To support holistic and traditional healing methods within different countries and their expansions worldwide,
To promote education trough regional or international congresses and to support global health related development projects,
To build Capacity of collaboration for Healthcare Professionals working with University on Health Community Development Program.
Want To Help But
Ran Out of
Fundraising Ideas?
Testimonials
Volunteer for the Cause
Donation
Building a Better Future
We provide services for children and young people whose families need support, who can't live with their birth families, who are are disabled, and who are the most in need.